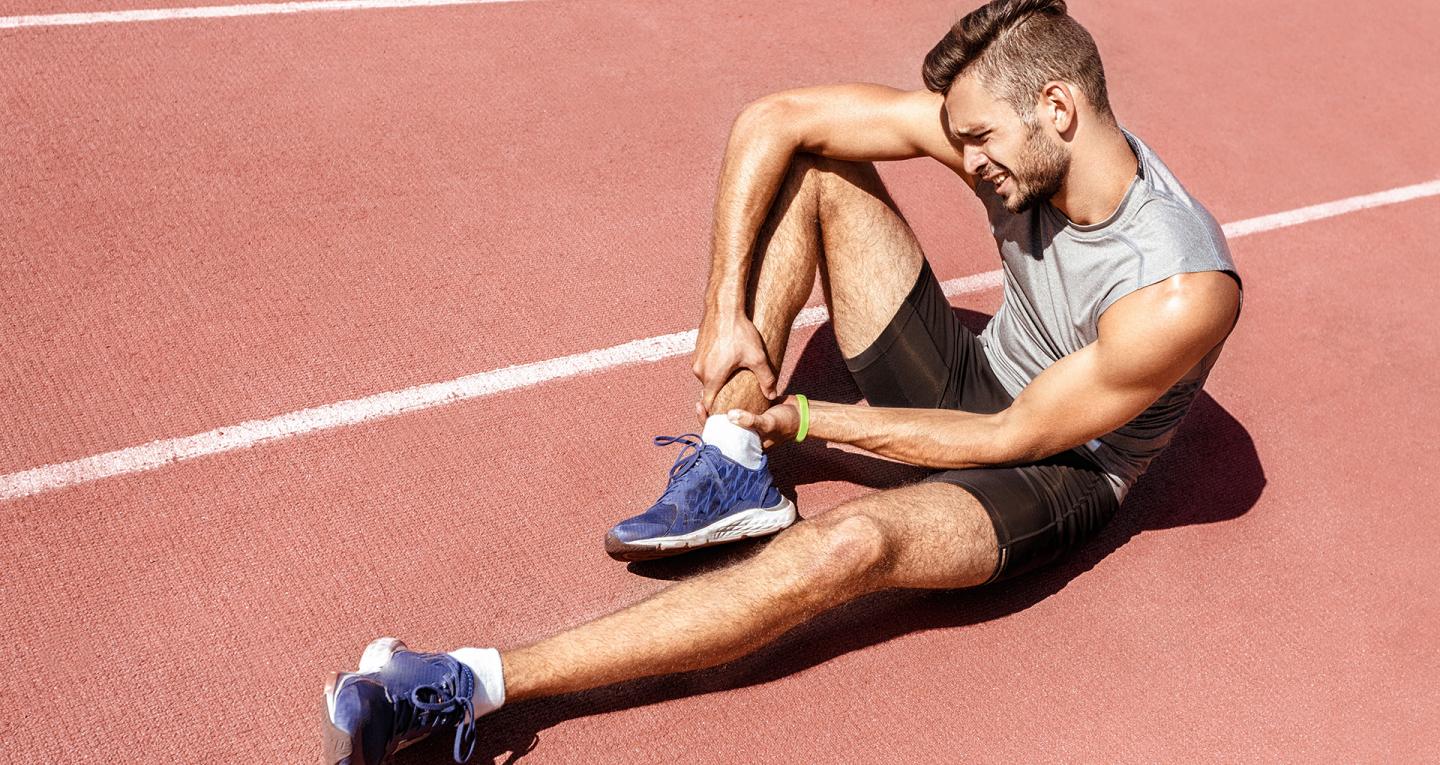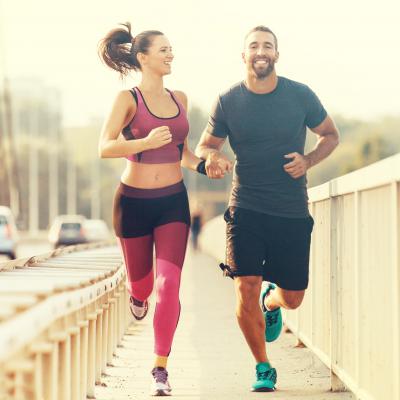 WANT TO GET BACK TO RUNNING CONFIDENTLY AND PAIN FREE?
WHATVER YOUR SPORT, IF YOU HAVE PAIN RUNNING, THEN NEUTRIENT PHYSIOTHERAPY WEMBLEY CAN HELP
There are many reasons why you can get pain when you are running. I will use combination of world renowned assessment and treatment techniques to work out the true reason for your pain and reduce your risk of getting injured. A combination of physiotherapy, movement assessment, muslce testing and pressure plate analysis will give us clarity on the issues you are having.  
On top of this, I am the only physiotherapist to offer 'Anatomy in Motion' in Perth; This world class treatment and thought process is based completely around the gait cycle and is extremely effective when applied to injury and performance issues. You can find out more about this here.
I WILL HELP YOU FIND THE TRUE CAUSE OF YOUR RUNNING PAIN.
BESPOKE ASSESSMENTS TO FIND THE TRUE CAUSE OF YOUR ISSUE
A tailored appointment to find the root cause of your running pain, establish your goals and start your road to recovery.
FIRST CLASS HANDS ON TREATMENT
Fast, effective hands on treatment to reduce your pain and kickstart your journey to getting better and staying better.
AN EASY TO FOLLOW REHAB PLAN THAT FITS INTO YOUR DAILY ROUTINE
I will work with you to establish a treatment plan that works with you and your schedule and allows you to easily fit your rehab into your daily life.
CONSTANT SUPPORT BETWEEN SESSIONS
All exercises are videoed and emailed to you for reference and convenience to keep you on the right track. If you need any further help between sessions all you need to do is reach out and I will be there to help.
Your body deserves the right Neutrients.
Breathe Better - Move Better - Feel Better
Call Jonathan on 0498 473 325 to book your initial assessment or use the form below.