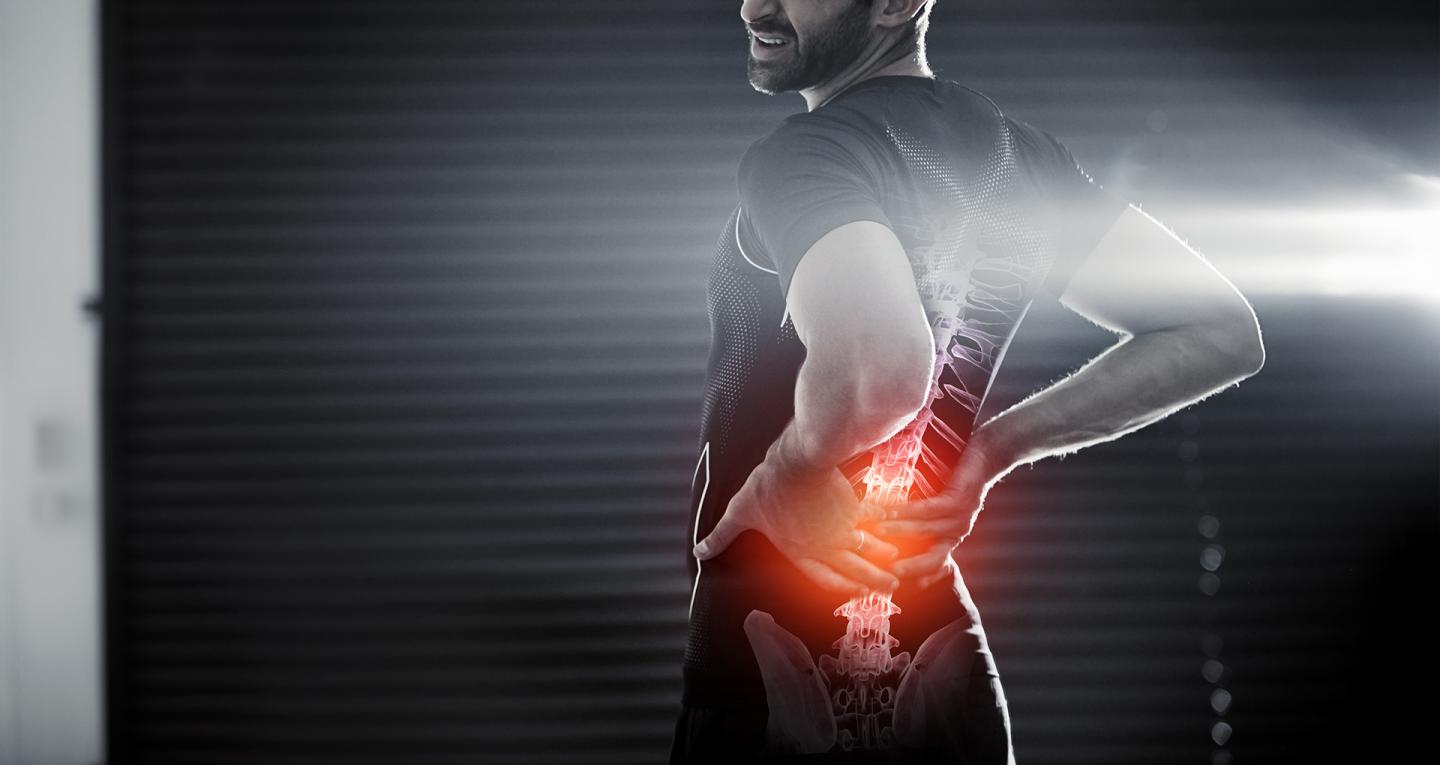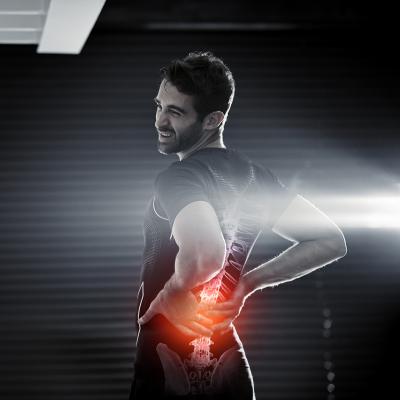 FED UP WITH YOUR BACK PAIN ?
GET BACK ON TRACK WITH LONG LASTING PAIN RELIEF WITH NEUTRIENT PHYSIOTHERAPY WEMBLEY.
Back pain really emphasises the importance of 'Breathe Better, Move Better and Feel Better'. How well you breathe directly influences how well your intrinsic core muscles are able to work in supporting your back.
Imagine an elastic band, if you don't stretch it then it can't contract and it's the same for your muscles, they need to lengthen before they can contract.
Now imagine you are squeezing a half filled balloon and compare that to fully filled one... Which one will give you more resistance? (the full one). I will teach you to combine these concepts so that you will know how to easily optimise the extensibility of your core muscles as well as optimise your breathing to allow you to create the best possible environment to generate intra-abdominal pressure to support and protect your spine.
Of course, that is only one piece of the puzzle, following your detailed assessment I will use fast and effective manual techniques to help your pain and get you moving better as well as provide you with the movement and strengthening exercises you need to get back to what you love quickly, safely and confidently.
Whether you are an elite athlete or want to be pain free picking the kids up, these core concepts still apply- you must LEARN to breathe better to EARN the right to move better and feel better.
BESPOKE ASSESSMENTS TO FIND THE TRUE CAUSE OF YOUR ISSUE
A tailored appointment to find the root cause of your back pain, establish your goals and start your road to recovery.
FIRST CLASS HANDS ON TREATMENT
Fast, effective hands on treatment to reduce your back pain and kickstart your journey to getting better and staying better.
AN EASY TO FOLLOW REHAB PLAN THAT FITS INTO YOUR DAILY ROUTINE
I will work with you to establish a treatment plan that works with you and your schedule and allows you to easily fit your rehab into your daily life.
CONSTANT SUPPORT BETWEEN SESSIONS
All exercises are videoed and emailed to you for reference and convenience to keep you on the right track. If you need any further help between sessions all you need to do is reach out and I will be there to help.
Your body deserves the right Neutrients.
Breathe Better - Move Better - Feel Better
Call Jonathan on 0498 473 325 to book your initial assessment or use the form below.