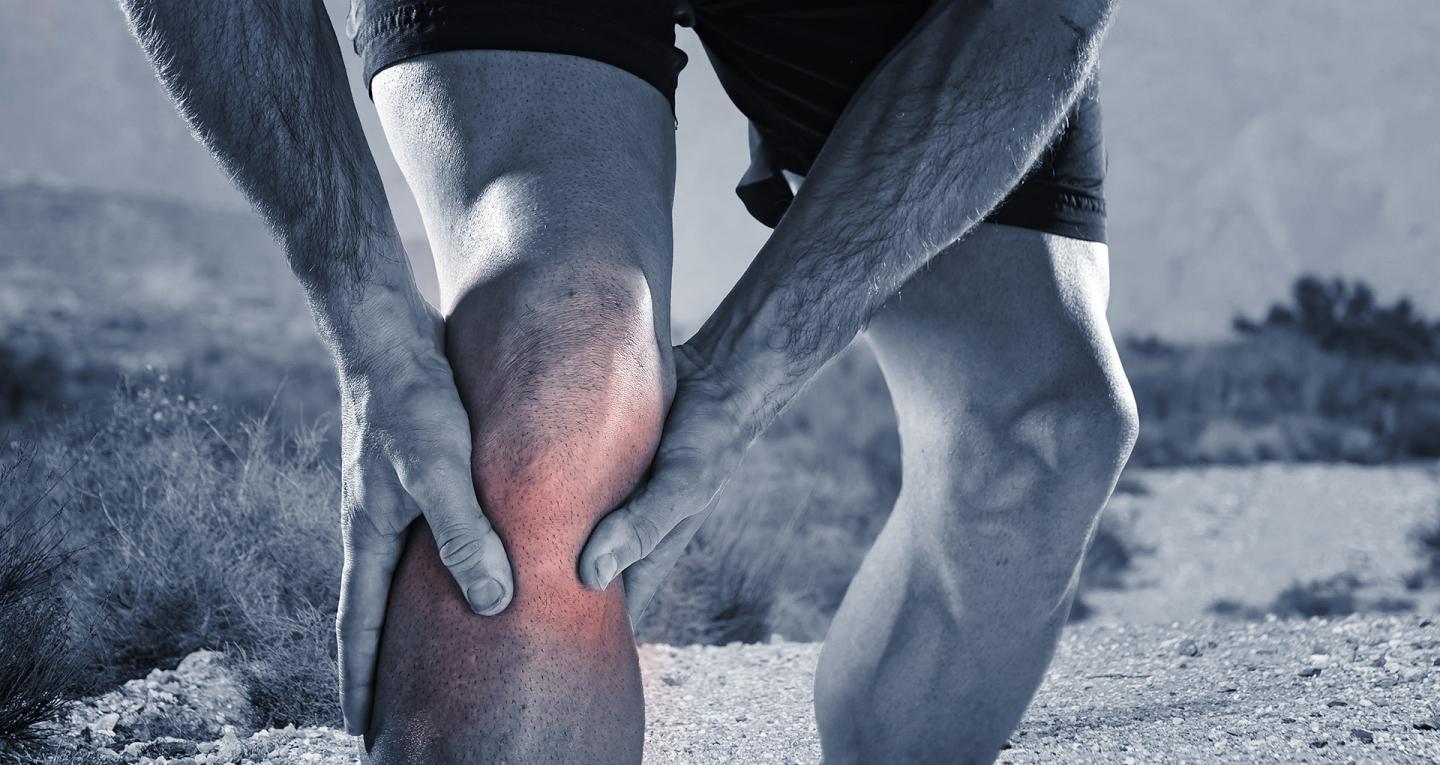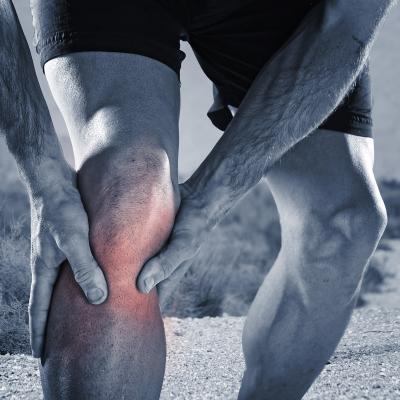 FED UP WITH DEALING WITH PERSISTENT KNEE PAIN?
LEAVE YOUR KNEE PAIN BEHIND YOU WITH NEUTRIENT PHYSIOTHERPAY WEMBLEY
Knee pain is often labelled a complicated but it is often misunderstood. Once we have ruled out any structural issues then we can get to work on finding the real reason you are getting knee pain. There are only 4 movements that it can do (flexion, extension, internal rotation and external rotation). Movement in the knee takes place as result of the combined movements between the femur (thigh bone) and tibia (shin bone).
HOW WELL the knee is able to do these things is (amongst other things) strongly linked to what is happening above and below it at the foot and the hip. As a rule, when a foot pronates the knee should flex and externally rotate, when a foot supinates a knee should extend and internally rotate. So, if you are stuck in a position of pronation (Yes I am talking to you flat feet and duck feet people) then the only way you can straighten your knee is to hyper extend it... this is not a good idea. Of course, there is more to it than this, everyone will be different and will not fit this scenario, but this should give you an idea of the detail I will go into when you come to see me for help.
Whilst we are working on how the knee is moving I will also be focussing on what the muscles around the knee are doing to support the knee anteriorly (front) and posteriorly (back). We will make sure that all the muscles are doing their job correctly, sharing the load and doing so with the right timings to ensure you get back to what you love safely and confidently.
BESPOKE ASSESSMENTS TO FIND THE TRUE CAUSE OF YOUR ISSUE
A tailored appointment to find the root cause of your knee pain, establish your goals and start your road to recovery.
FIRST CLASS HANDS ON TREATMENT
Fast, effective hands on treatment to reduce your pain and kickstart your journey to getting better and staying better.
AN EASY TO FOLLOW REHAB PLAN THAT FITS INTO YOUR DAILY ROUTINE
I will work with you to establish a treatment plan that works with you and your schedule and allows you to easily fit your rehab into your daily life.
CONSTANT SUPPORT BETWEEN SESSIONS
All exercises are videoed and sent to you for reference and convenience to keep you on the right track. If you need any further help between sessions all you need to do is reach out and I will be there to help.
Your body deserves the right Neutrients.
Breathe Better - Move Better - Feel Better
Call Jonathan on 0498 473 325 to book your initial assessment or use the form below.