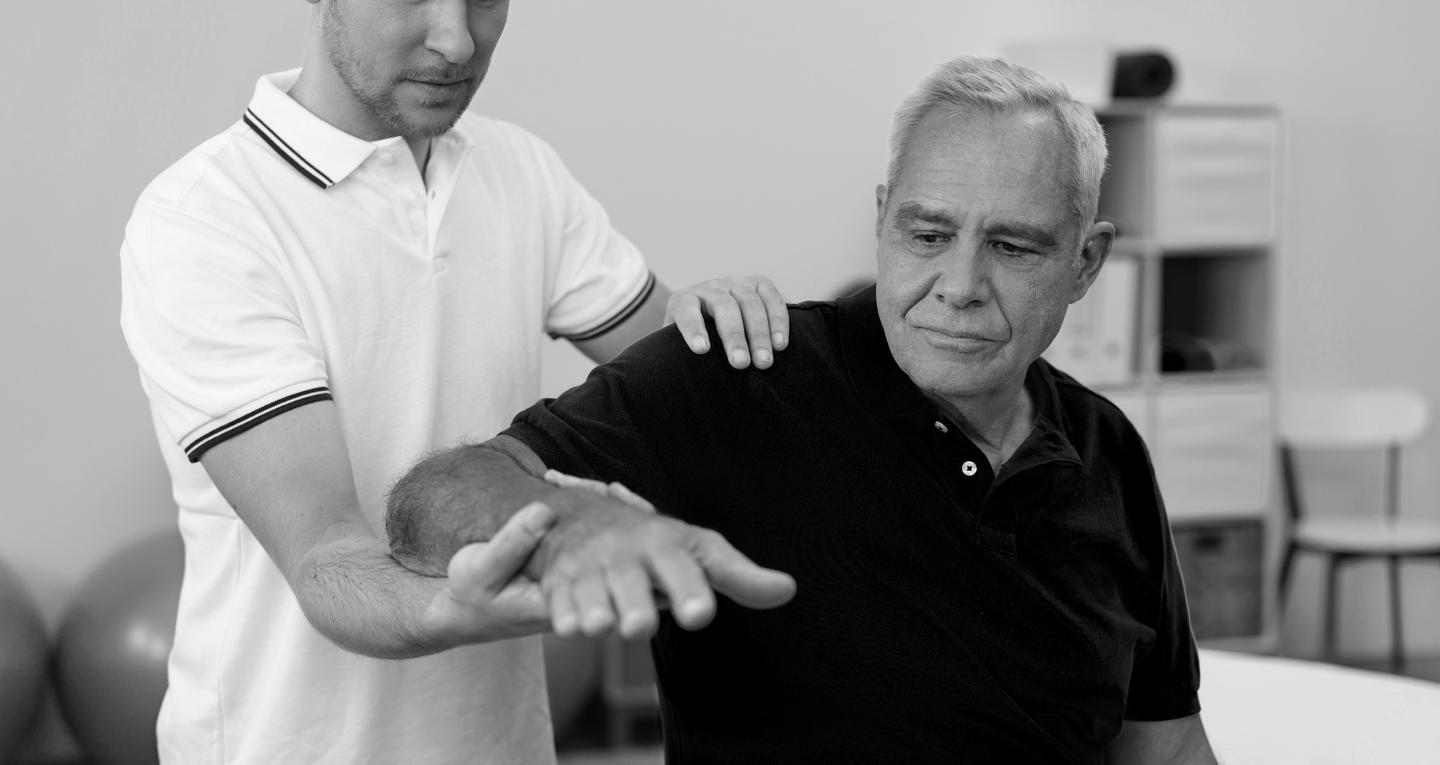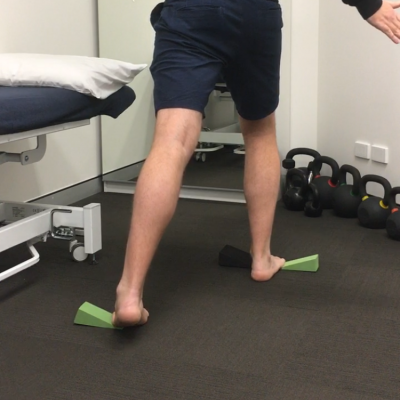 How I Work
I offer a unique assessment and treatment experience, carefully created to enrich your ability to understand your body and begin to feel what is truly happening when you move. The intention over time is that this will facilitate healing in your body to improve your pain or encourage efficient movement whilst teaching you to move better and feel better in the things that you do.
For the body to work optimally, all parts (joints, ligaments, muscles, blood vessels)  have to be able to work together. Thus, Initial assessments consist of a detailed evaluation of your whole skeleton and how it rests and moves. Treatments will then vary considerably, ranging from whole body movements, to breathing drills to small meticulous movements focusing on the tiniest of details and joint movements. Manual therapy and soft tissue work is also used as needed.
I believe that everyone is unique and as such, every assessment I complete is individual and unrepeatable- it is exclusive to you and your body.
During sessions I will draw on a combination of assessment and treatment methods gained from all my years of experience as a physiotherapist and use them as appropriate to you. These consist of Physiotherapy, Anatomy in Motion (AiM), Neurokinetic Therapy (NKT), Selective Functional Movement Assessment (SFMA) and Immaculate Dissection (Anatomy based breathing and rehabilitation drills).
My aim is to help you recognise your movement potential and assist your return to a more comfortable, more efficient and more balanced body that will serve you better. Whether to reduce pain or to simply become more efficient in your chosen sport or hobby- I can help
Your body deserves the right Neutrients.
Breathe Better - Move Better - Feel Better
Call Jonathan on 0498 473 325 to book your initial assessment or use the form below.