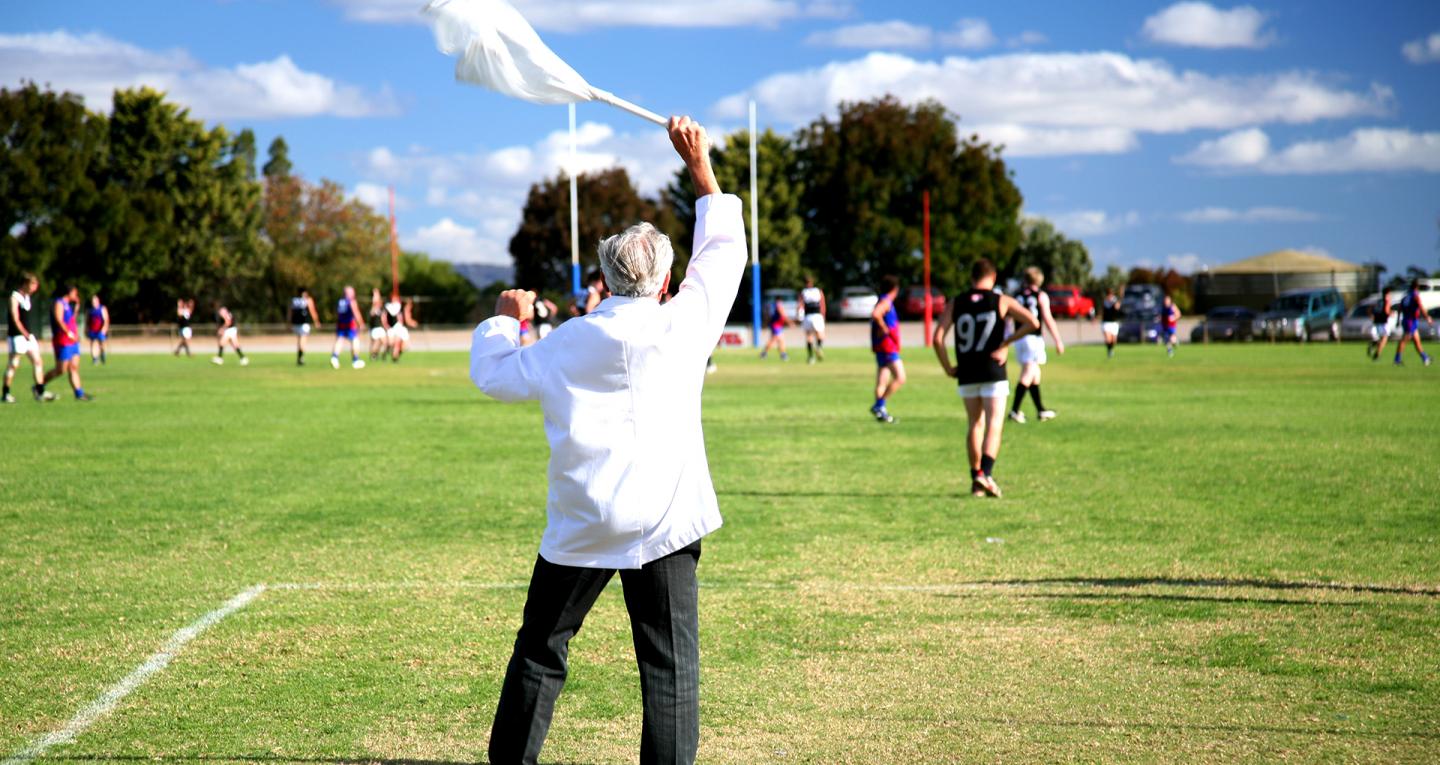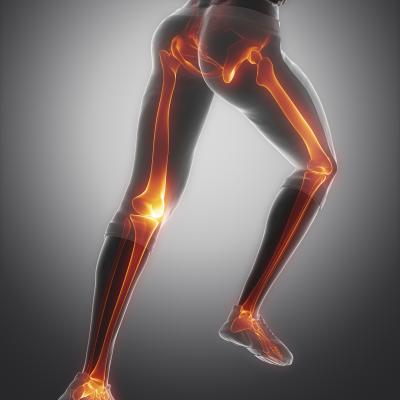 TIRED OF YOUR HIP PAIN ?
LIVE LIFE WITHOUT HIP PAIN WITH NEUTRIENT PHYSIOTHERAPY WEMBLEY
I WILL HELP YOU FIND THE TRUE CAUSE OF YOUR HIP PAIN AND GET YOU BACK TO WHAT YOU LOVE
BESPOKE ASSESSMENTS TO FIND THE TRUE CAUSE OF YOUR ISSUE
A tailored appointment to find the root cause of your hip pain, establish your goals and start your road to recovery.
FIRST CLASS HANDS ON TREATMENT
Fast, effective hands on treatment to reduce your pain and kickstart your journey to getting better and staying better.
AN EASY TO FOLLOW REHAB PLAN THAT FITS INTO YOUR DAILY ROUTINE
I will work with you to establish a treatment plan that works with you and your schedule and allows you to easily fit your rehab into your daily life.
CONSTANT SUPPORT BETWEEN SESSIONS
All exercises are videoed and sent to you for reference and convenience to keep you on the right track. If you need any further help between sessions all you need to do is reach out and I will be there to help.
*I have a special interest in helping dancers with hip pain and work closely with some of the best hip surgeons in Perth to help dancers with their injuries and surgery prehab/ rehab. Of course, my ultimate goal where possible is to keep you from the need for any surgery at all. To find out more about how I can help you please call me to discuss your specific needs, requirements and goals.
Your body deserves the right Neutrients.
Breathe Better - Move Better - Feel Better
Call Jonathan on 0498 473 325 to book your initial assessment or use the form below.