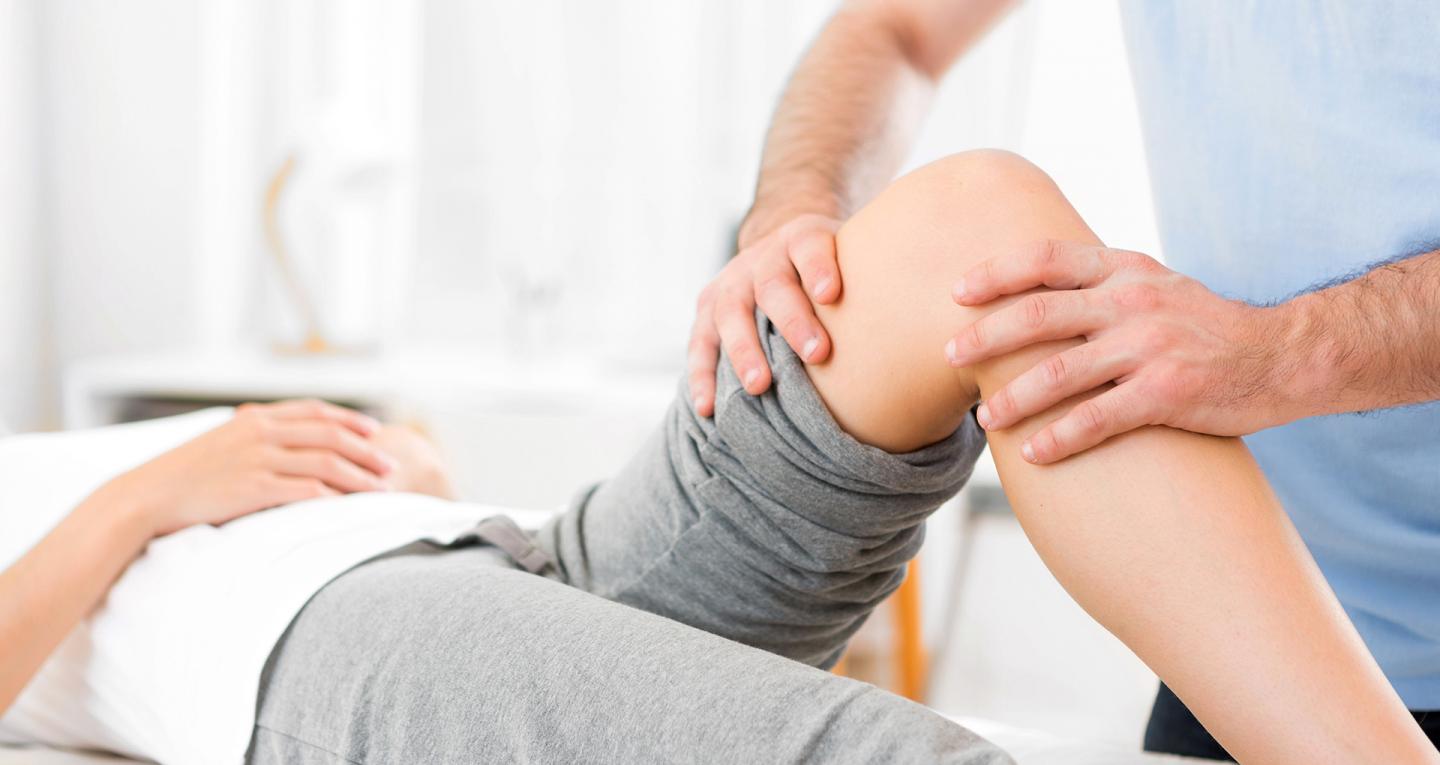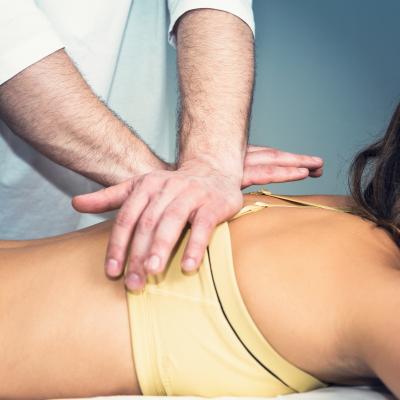 Physiotherapy
Do you have pain, injury or a limitation in your movement or functional performance or have a niggle that just keeps coming back? Then you have come to the right place
Here at Neutrient our mantra is to discover the cause of your problem through a thorough and detailed assessment process. We assist you in your recovery and healing process whilst continuing to work with you for as long as it takes to get you back to what you love and more importantly, teaching you how to prevent the problem from returning.
Our highly qualified physiotherapy team treat all musculoskeletal problems utilising their knowledge of bio-mechanics, anatomy and neurology to treat all manner of conditions from head to toe. We have a special interest in assisting with spinal and shoulder problems as well as sports injuries and are proud to provide longer than average appointment times to ensure you always get the assessment and treatment you and your body deserve.
All our physiotherapists are registered with the Australian Physiotherapy Association (APA) and Australian Health Practitioner Regulation Agency (AHPRA).
If you are suffering from pain or restrictions then you need to give us a call. We are more than happy to speak with you prior to making an appointment
Appointment Costs
Initial Consultation (up to 90 Minutes) $150
Follow Up Consultation (60 Minutes) $120
Shorter appointments are available, please contact us to discuss your request and determine which appointment is most suitable for your condition.
Other Physiotherapy Services
Sports injuries
Strains and sprains
Back and neck pain
Shoulder pain
Work Cover
Post surgery and rehabilitation
Occupational Illness
Joint pain and arthritis
Motor vehicle injuries
Aged care and mobility
Paediatrics
Dry needling
Home Visits
Your body deserves the right Neutrients.
Call Jonathan on 0498 473 325 to book your initial assessment or use the form below.