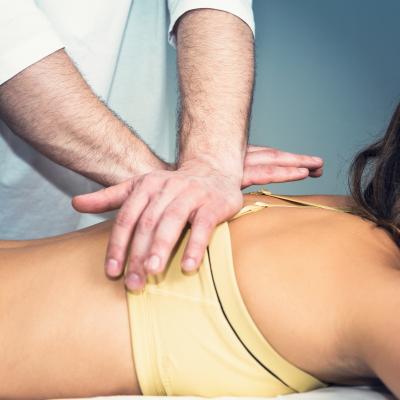 Physiotherapy
I  have spent 12 years developing my skills as a physiotherapist and clinician.
The skills and techniques I have learned over this time form the fundamentals of my evidence based treatment process.
I will use my knowledge of bio-mechanics, anatomy and neurology to treat all manner of conditions from head to toe. I will apply manual physiotherapy techniques as needed in adjunct to my other assessments and treatments to ensure you get the treatment you need.
I am registered with the Australian Physiotherapy Association (APA) and Australian Health Practitioner Regulation Agency (AHPRA).
Your body deserves the right Neutrients.
Call Jonathan on 0498 473 325 to book your initial assessment or use the form below.