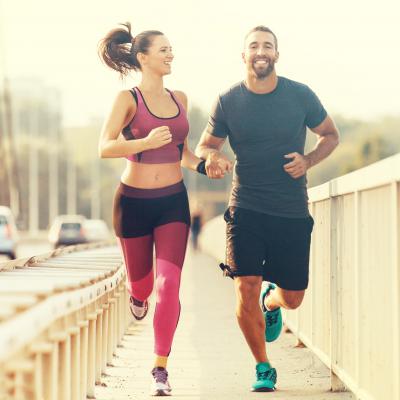 Running
Optimise your running performance and technique and minimise unwelcome injury. Our in-depth gait and movement assessments will help you to discover more about your own strengths and limitations, enabling us to work together on corrective actions for improved performance and wellbeing. This specialist support can make a real difference for participants of athletics and other running dominant sports.
Your body deserves the right Neutrients.
Call Jonathan on 0498 473 325 to book your initial assessment or use the form below.