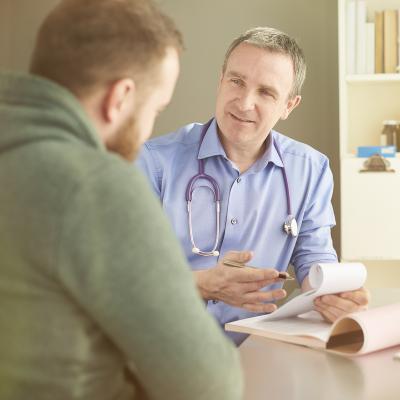 Health Centres
Place your patients in the best possible hands through a powerful combination of Neurokinetic Therapy ™ and Physiotherapy techniques. Neutrient offers a collaborative approach and the broadest assessment methods available to Health Centres, ensuring that your client's treatments are tailored and effective. By combining physical and neurological rehabilitation techniques, we ensure sustainable corrective results are achieved.
Your body deserves the right Neutrients.
Call Jonathan on 0498 473 325 to book your initial assessment or use the form below.