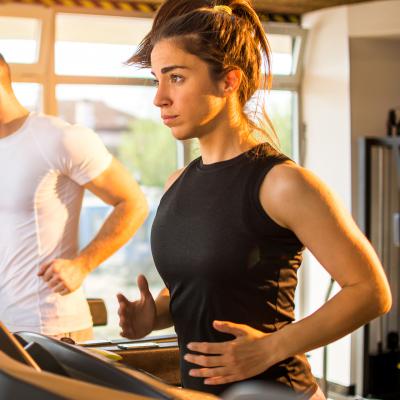 Gyms
Empower your members to maintain their wellbeing and meet their fitness goals through regular attendance by offering an added-value specialist physiotherapy service, designed to provide active rehabilitation from injury. Neutrient can further support members with specific advice and interventions relating to movement or restrictions that may be impacting their Gym programmes.
Your body deserves the right Neutrients.
Call Jonathan on 0498 473 325 to book your initial assessment or use the form below.