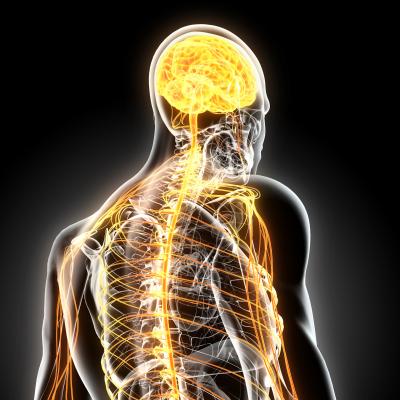 Neurokinetic Therapy ™
Stop Chasing symptoms and start finding the causes
Neurokinetic Therapy™ (NKT) is an application of motor control theory, neuroscience and functional anatomy that will help you unravel the cause of faulty movement patterns in the brain's motor control centre (MCC)
NKT identifies muscle imbalances by using unique protocols to determine which muscles are inhibited and which muscles are compensating for them, thereby allowing you to utilise specific treatment and corrective exercise techniques to restore proper movement patterns and reprogramme the MCC.
Your body deserves the right Neutrients.
Call Jonathan on 0498 473 325 to book your initial assessment or use the form below.