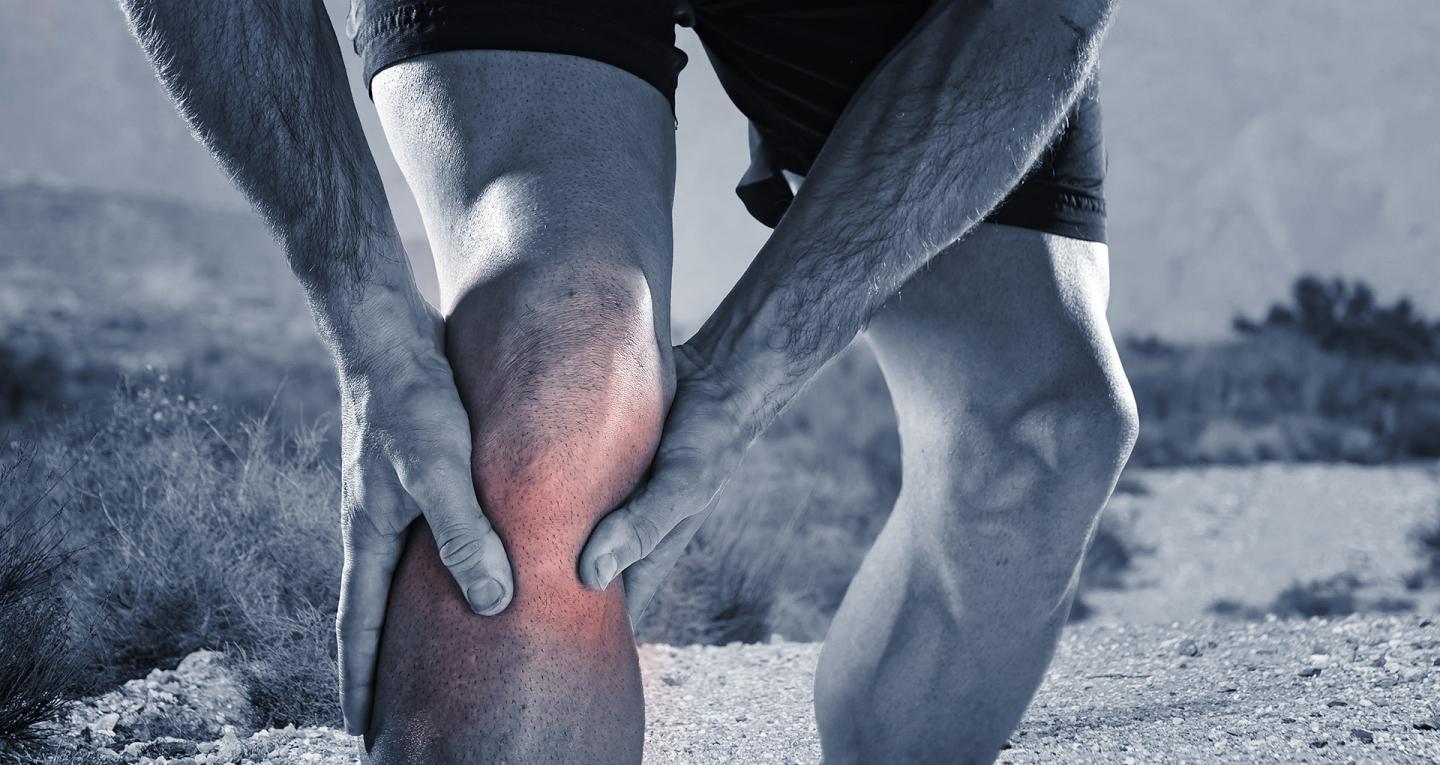 Appointments
Initial Consultations are all 2 hours in length. You will be emailed information to think about prior to commencing the session. It is in your interests to spend tome time completing this as it will allow more time in the session to focus on you.
$240 -  2 hour Initial Consultation
-          In depth medical and injury history
-          Static posture and joint assessment
-          Movement check in (how and how well you can access key movements in your body)
-          Foot scan on our state of the art Am Cube Pro Forceplate
-          Gait recording
-          Compilation of this information into appropriate treatments and movement explorations.
I believe understanding and education of why you are doing what you are doing is a crucial part of the treatment process. As such, at no extra cost, you will also receive:
-          Movement explorations and rehabilitation drills will be recorded and sent to you via drop box
-          Follow up email highlighting the pertinent postural findings and summary of your suggested home drills/ movement explorations
-          Complimentary set of genuine AiM wedges to assist in your rehabilitation
Subsequent consultations 
You choose between 60, 90 or 120 minute consults.
During these sessions we will continue to work together to investigate and explore which movements and drills your body needs to facilitate your healing, recovery and progression.
I will help guide this decision for you as needed.
Your body deserves the right Neutrients.
Call Jonathan on 0498 473 325 to book your initial assessment or use the form below.